Claim your complimentary, no obligation Cloud Defense Rapid Risk Profile Assessment.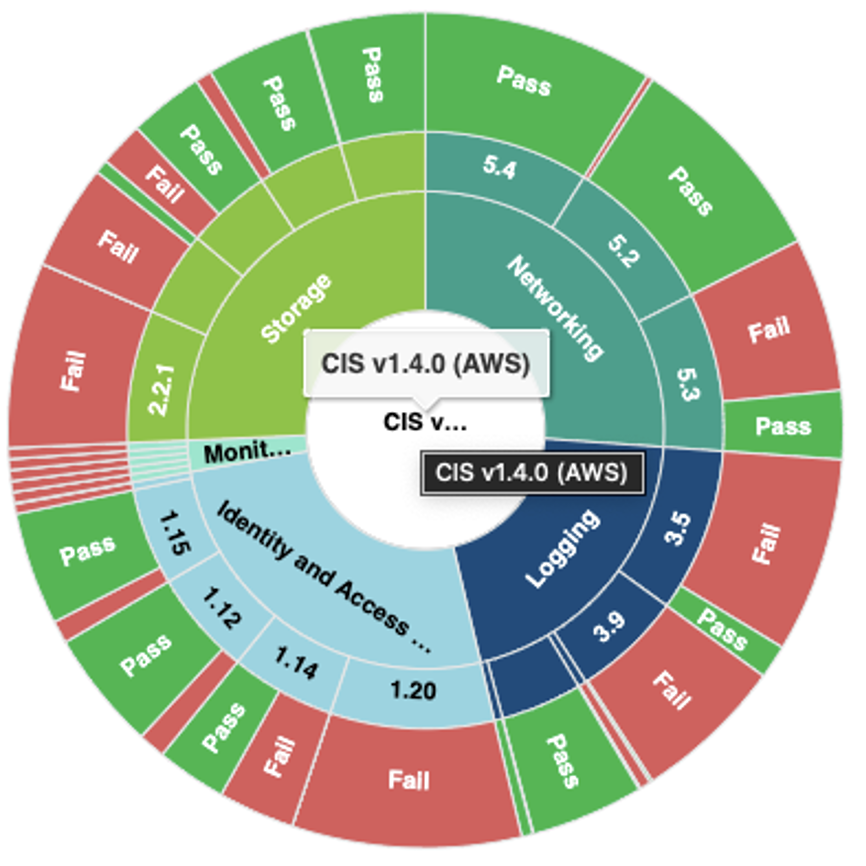 This assessment is complimentary, short in duration, easy and all access to your environment is controlled by you. It's a must for organizations within at risk industries and an important step to identify security gaps in your web applications, website and/or your overall environment.

This proprietary Cloud Security assessment that looks at VMs, network configuration, IAM, cloud storage account configuration and publicly exposed resources.
If you choose to complete the assessment, Lightstream will be pleased to thank you for your time by offering you a pair of Apple AirPods. Please speak to our representative to find out more.
* While supplies last. Must qualify for assessment through Lightstream.


Secure your Cloud Defense Rapid Risk Profile