Claim your complimentary, no obligation Cloud Security Assessment.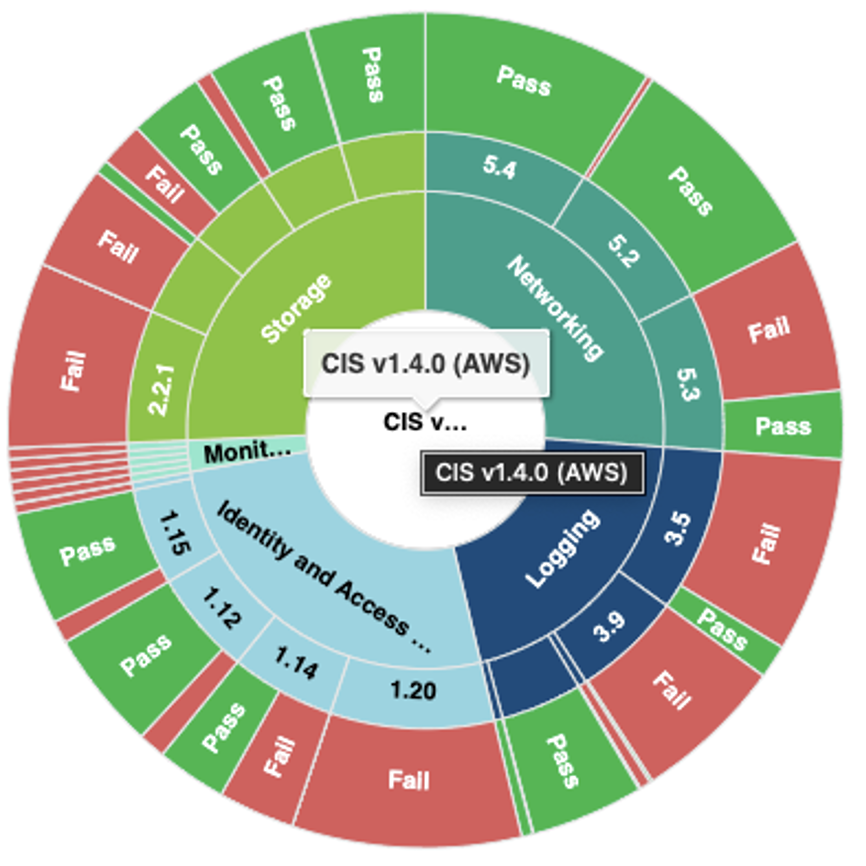 This assessment is complimentary, short in duration, easy and all access to your environment is controlled by you. It's a must for organizations within at risk industries and an important step to identify security gaps in your web applications, website and/or your overall environment.

This proprietary Cloud Security assessment that looks at VMs, network configuration, IAM, cloud storage account configuration and publicly exposed resources.
Secure your Cloud Security Assessment