Gain visibility and control over your network.
Hidden costs, security concerns and inventory management. These are the three most mentioned questions and concerns of organizations like yours.
You have questions, we have answers. Lightstream has developed a free network assessment tool that is non-evasive, and delivers a moment-in-time audit of your current network environment and infrastructure.
This no-cost report looks at three critical areas:
Inventory Assessment

Cost Savings Analysis

Technology Assessment

Start your free network assessment
Complete the adjacent form to begin the Lightstream Network Assessment. One of our Network and Connectivity Engineers will reach out directly, for a brief–15-minute input call. From this conversation you will receive a detailed report and list of recommendations that can:
Provide cost savings analysis across all providers-potentially saving tens of thousands of dollars
Improve connectivity, especially in remote locations
SD-Wan migration recommendations

Provide inventory and diversity recommendations

The Network assessment report is free, and you have no further obligation to Lightstream. Complete the form below and begin saving tens of thousands of dollars for your business.

About Lightstream

Managing multiple carriers and global networks while making them secure and optimized is hard. Our job is to help you avert complexity and make it easy.

Lightstream has a deep heritage in carrier services and high-performance networking. Our partnerships with CenturyLink, AT&T, Verizon and others are leveraged to your advantage so connectivity solutions are implemented faster.

We offer network strategy, SD-WAN, broadband aggregation, dedicated Internet, Metro Ethernet, fiber-based broadband, fixed and cellular wireless, unified communications and video conferencing for your digital infrastructure.
Introducing Lightstream Connect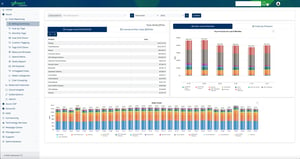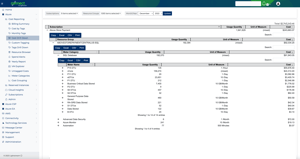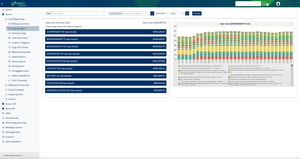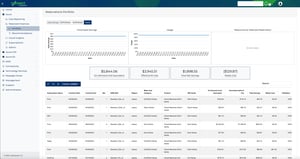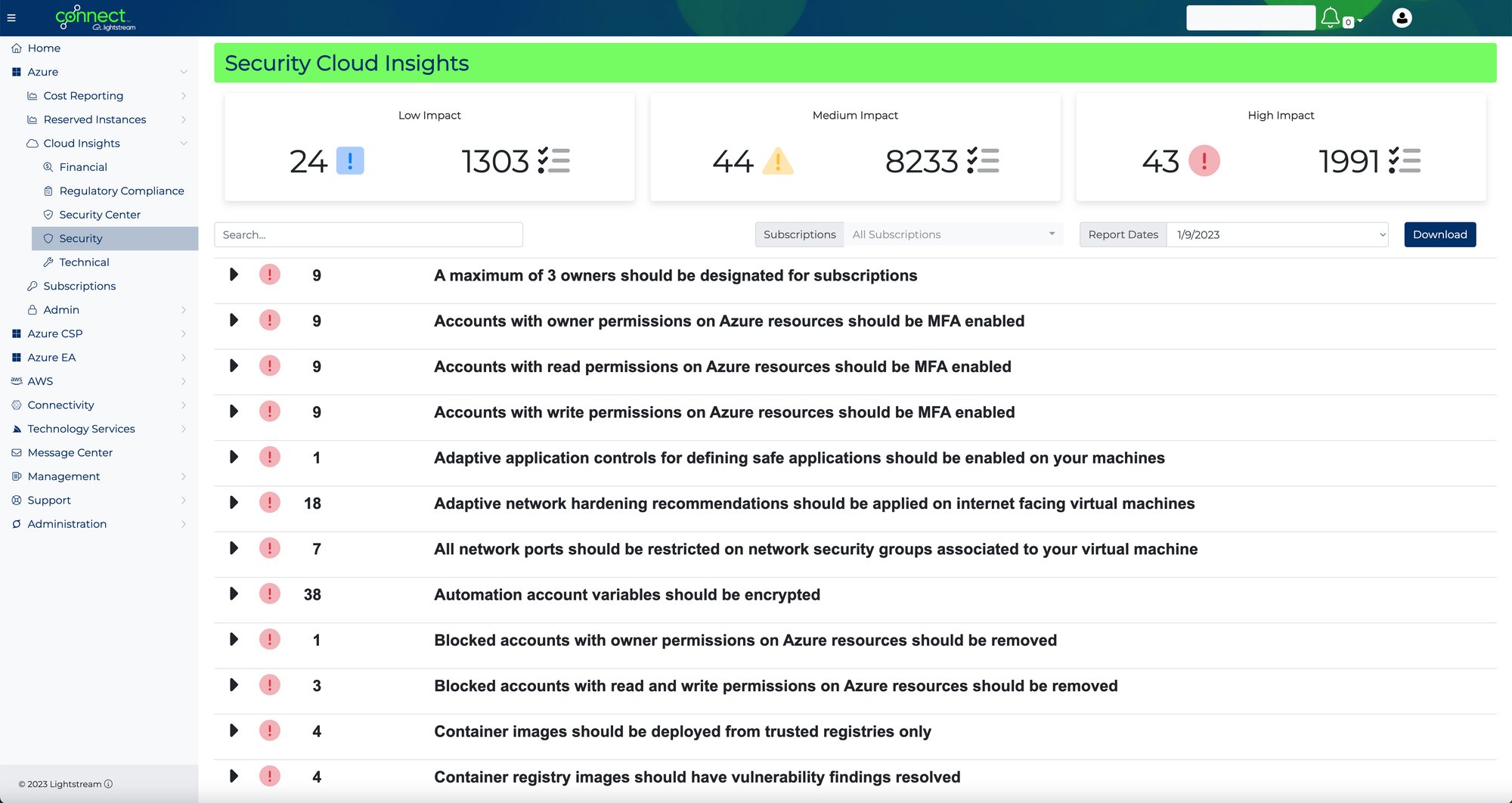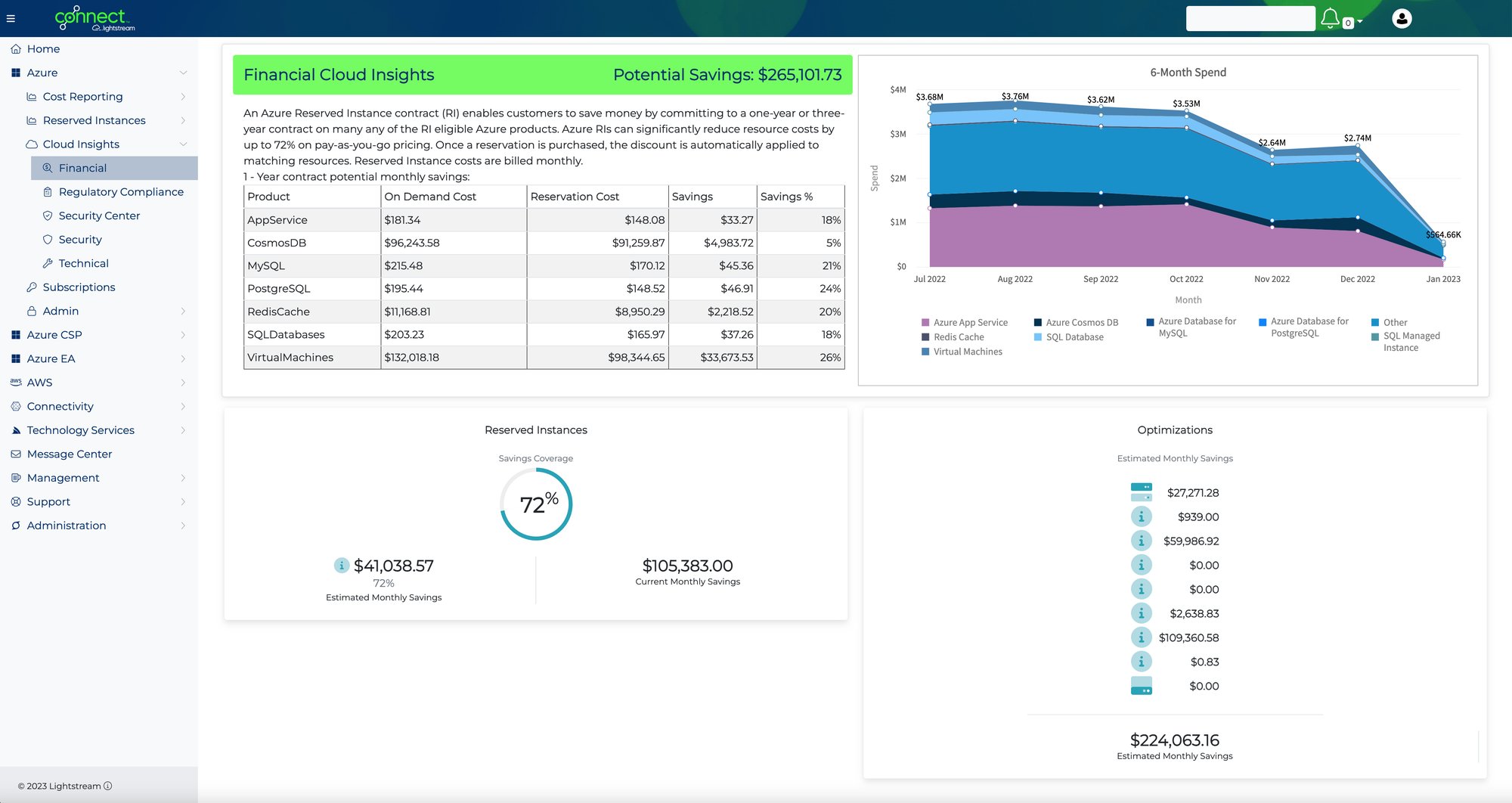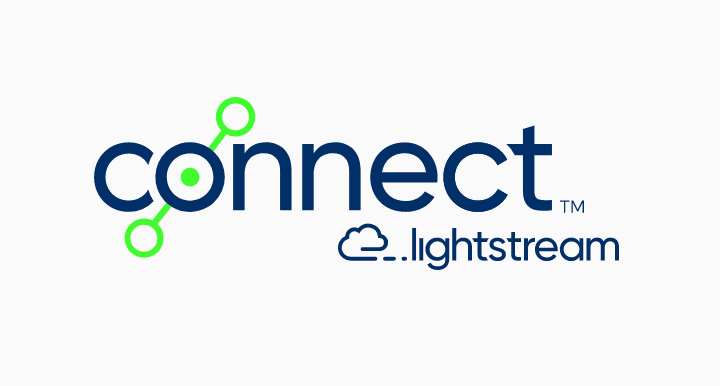 A single pane of glass for your entire network
One of the major frustrations IT teams have is visibility into the daily operations of their cloud and telecom services.

Lightstream Connect solve this problem by providing a holistic view of your technology spend and network through a single pane of glass. Available as a managed service, it securely integrates with carriers, cloud providers and our service-management platform to consolidate orders, services inventory, usage and analytics into one place.

Pay-as-you-go comprehensive services:
Carrier Order Management

:

A single place for you to order and manage network services regardless of the service provider.

Network Inventory

:

If you have multiple locations, you will especially appreciate a single source to manage your entire network, regardless of carrier, including MPLS, broadband, LAN, POTS and more.

Network and Cloud Monitoring

:

If you are shifting to cloud services, you understand the need to constantly monitor your workloads. Lightstream Connect helps you ensure uptime through visibility and stable network connectivity.

Cloud Analytics

:

View your cloud services in a variety of ways through up-to-the-minute dashboards and reports.

Custom Reporting

:

Lightstream will also build custom reports for large organizations that have special requirements. The best part is that Lightstream Connect and any customer reports are included in Lightstream's standard service.