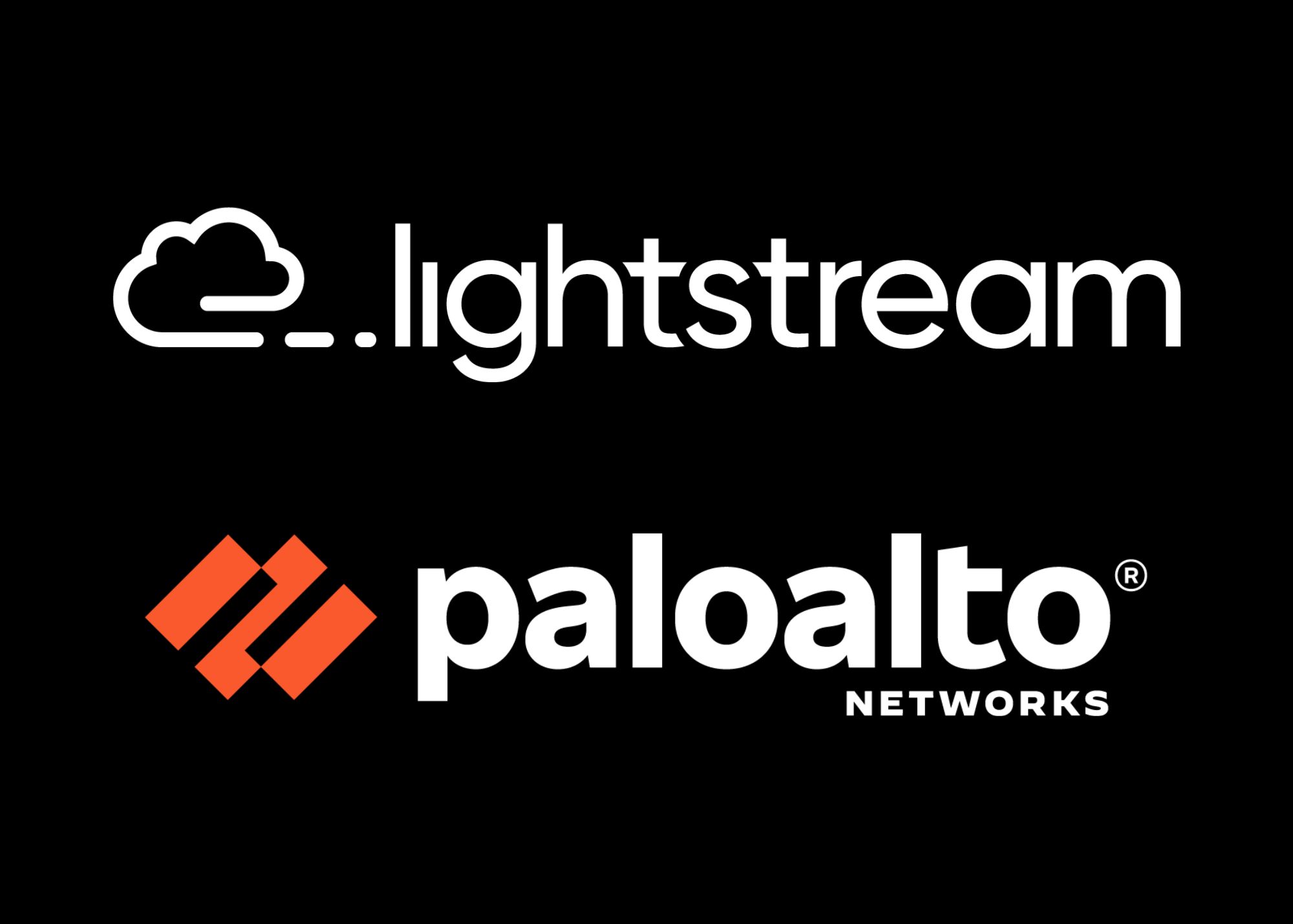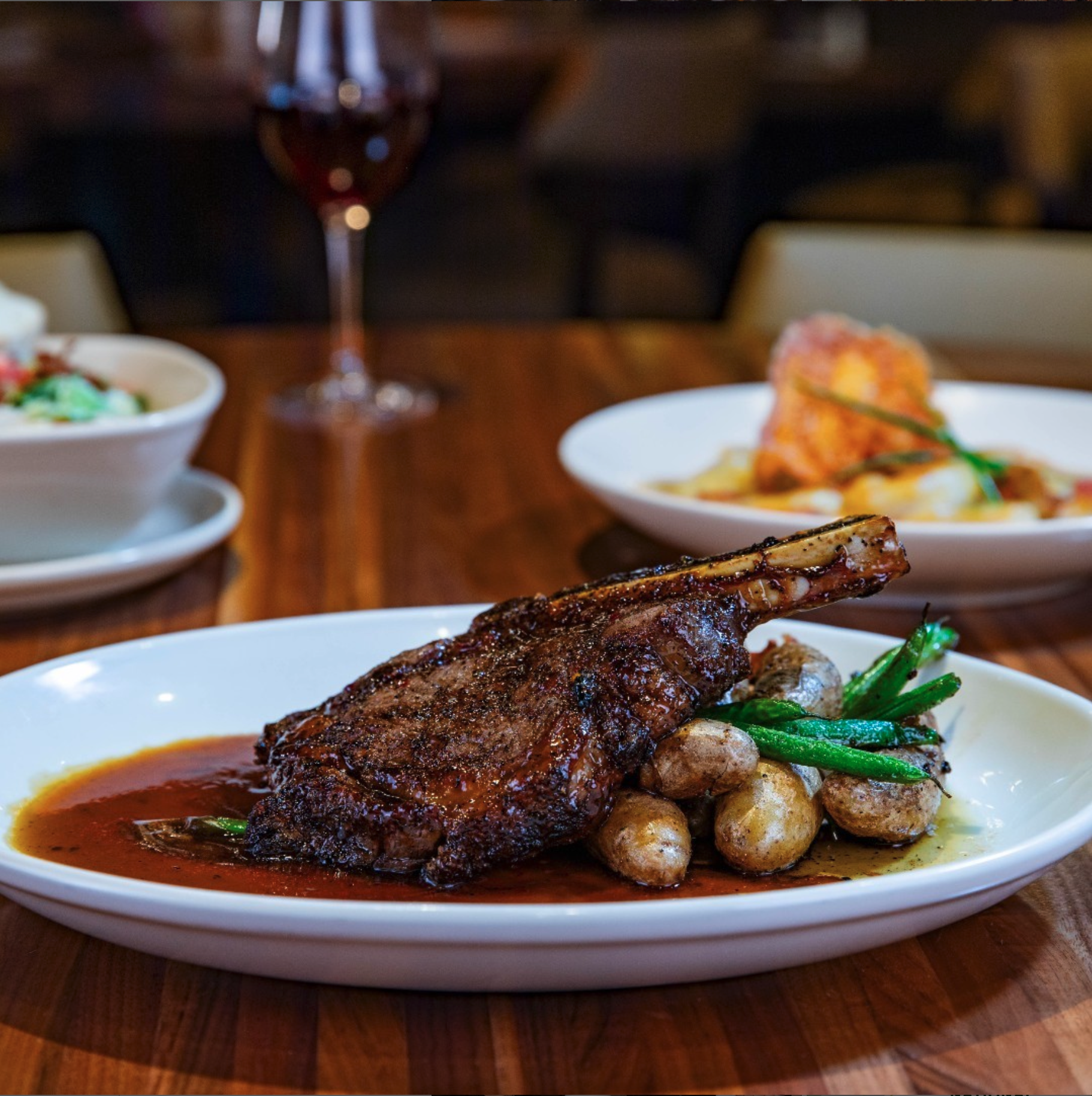 Exploring the Power of SASE
You are invited to a special "Lunch and Learn" session where we will dive into the world of SASE and SDWAN. As the business landscape evolves and connectivity becomes more critical than ever, these transformative solutions could greatly benefit your organization.
Event Details:
Date

: September 14, 2023

Time

: 11:00 am – 1:00 pm

Location

: Malone's, Louisville Location (

4370 Summit Plaza Dr, Louisville, KY 40241)
Save your seat at the table:
Follow up meetings:
Your Lightstream and Palo Alto Networks teams will follow up to schedule an individual meeting with you to discuss your pain points after the lunch and learn. Please bring your updated calendar so we can select a date and time during lunch.
Can't attend the lunch but have SASE / SDWAN questions? Schedule time to talk with Michael: