Find the right event for you below and use the link to register!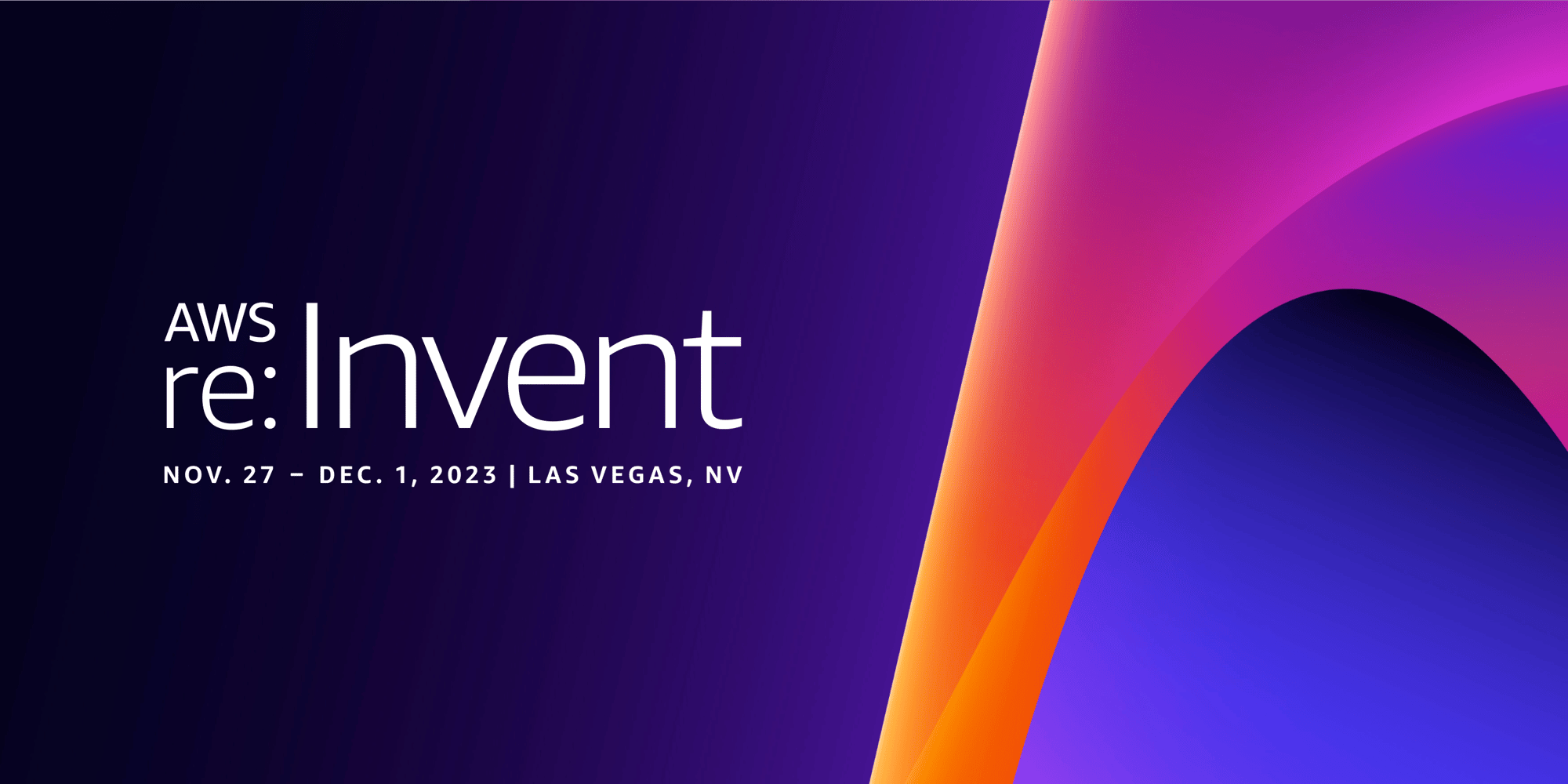 AWS re:Invent
Las Vegas, NV
Nov 27 - Dec 1, 2023
We invite you to meet with us at AWS re:Invent where cloud enthusiasts from around the world hear the latest cloud industry innovations, meet with AWS experts, have fun, and build connections.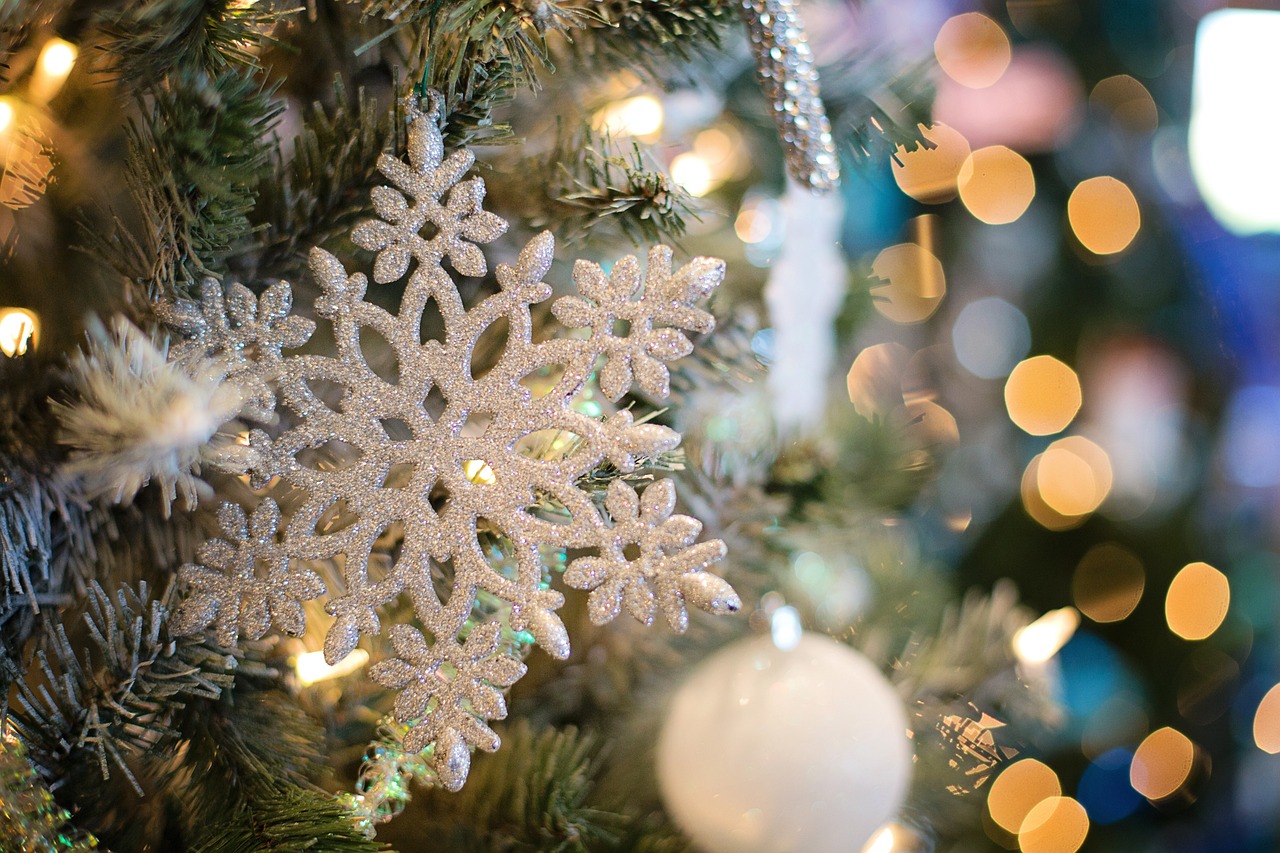 Winter Open House
Scottsdale, AZ on November 30, 2023 | 5:00 - 7:00 p.m.
Lightstream and Cloudflare invite you to a festive celebration for the whole family. Come and enjoy the enchanting holiday spirit and create lasting memories at our Holiday Open House in Lehi, UT. Enjoy food and drinks, plus activities and crafts for the kids. Register to reserve your spot and get your picture taken with a winter scene.